We found your perfect match!
25% off with code: COCO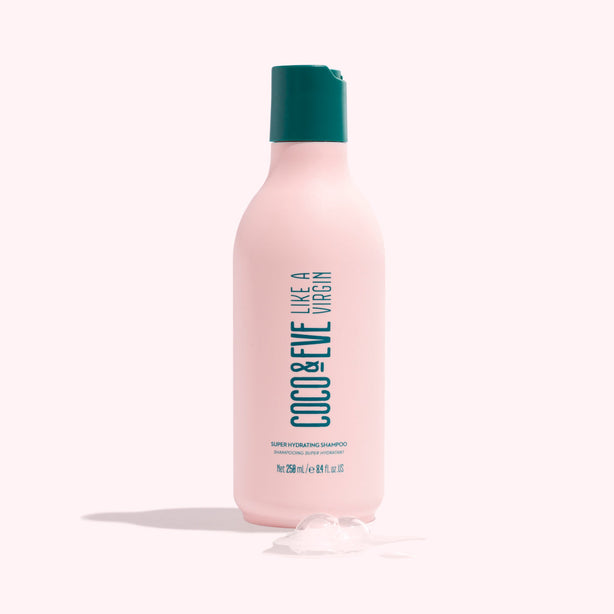 Super Hydrating Shampoo
Clean, hydrated, healthy hair from the first wash!
Terms and Conditions
Apply a small amount to damp hair & scalp. Massage to release the lather then rinse thoroughly. Follow with our Super Hydrating Cream Conditioner.

Pro tip: Use our shampoo brush for a relaxing scalp massage.

How often should I use the Shampoo?

There's no set amount of times you should wash your hair but we generally recommend washing your hair 3-5 times a week or as needed. Depending on your hair type, wash less if you have dry hair and more for oily hair.

Can I use the shampoo for colored, bleached, and/or damaged hair?

Yes, our shampoo is suitable for all hair types including colored hair. It's formulated to hydrate, strengthen and soften hair and to replenish hair with moisture from the inside out strengthening, preventing breakage whilst boosting vibrancy of hair color.

Should I still use a Scalp Scrub?

Yes! We recommend you use our Deep Clean Scalp Scrub before shampooing your hair 1-2 times a week for best results.

Is the Shampoo suitable for people with sensitive and/or dry scalps?

Yes, our shampoo is free from parabens, sulfates, silicons, and other nasties! Packed with Bali botanicals and ResistHyalTM Hyaluronic Acid technology to effectively cleanse and hydrate your hair from your scalp to ends without drying or irritating your scalp.

See all Product FAQs

We offer FREE Standard Shipping on all merchandise orders within Malaysia.

Country
Standard Shipping
(Orders over RM150)
Standard Shipping
(Orders under RM150)
Malaysia
1 - 2 days
FREE
1 - 2 days
RM19.90

Return & Refund Policy

We offer a 30 day return & refund policy with a 100% money back guarantee. For more details see more.

Contact our customer service team, click here.
Shop the Routine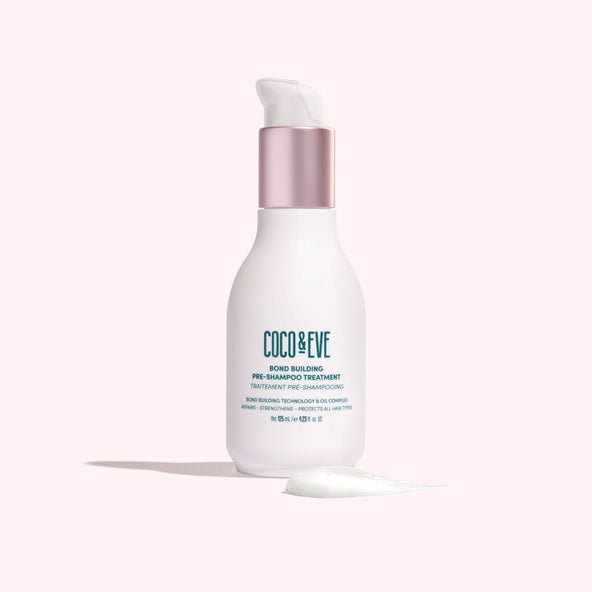 Thoughtful at every step
At Coco & Eve, we're passionate about creating the very best products for your hair, skin and body, while taking care of our one precious planet. Inspired by the incredible plants, wildlife and people of our beautiful birthplace of Bali, we're committed to making a positive, lasting impact.
We consider every action we take to ensure our slice of Paradise survives and thrives – ready to enchant future generations of explorers.
Read more